An experience you simply cannot miss
Located just metres from Arenal Beach
Immediate confirmation via email

No intermediaries, no overpayments.

Real offers not seen on any other website.

Be part of our Loyalty Club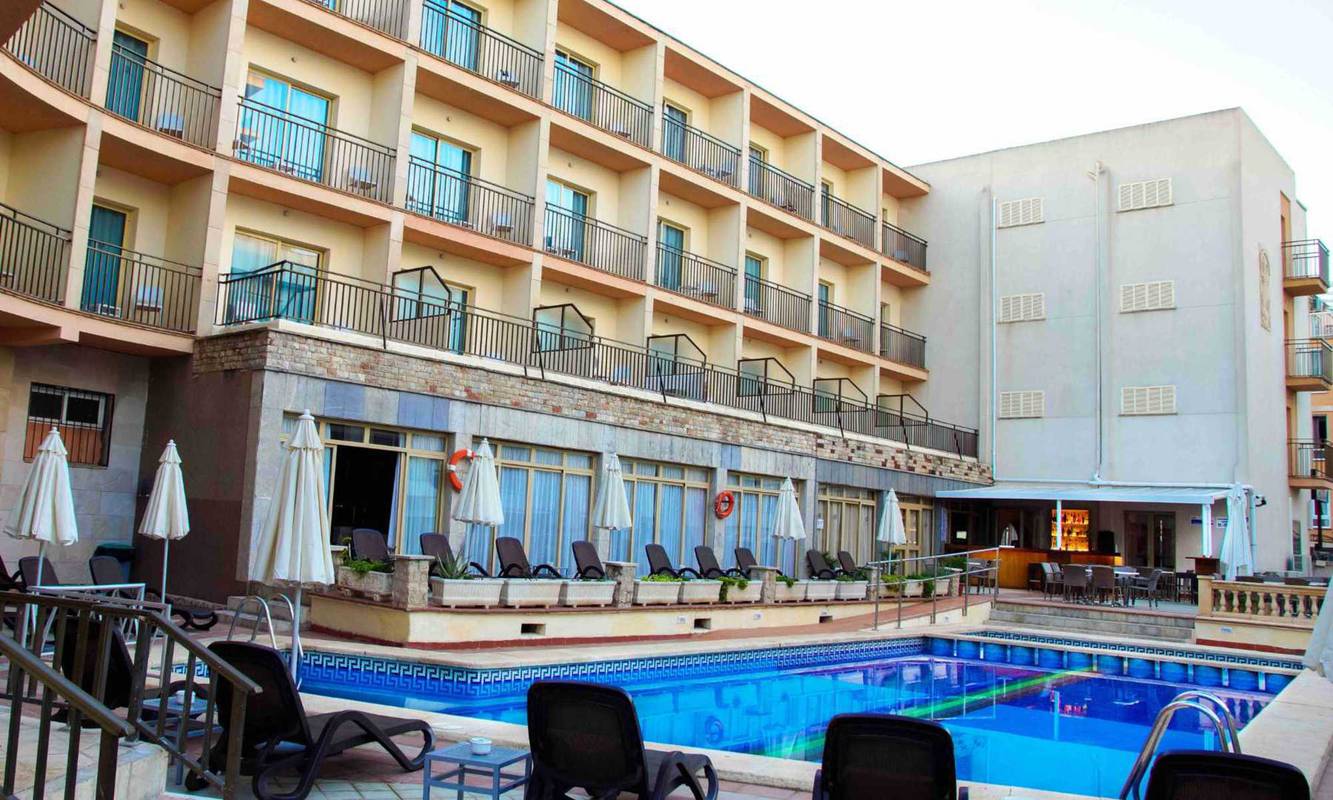 Welcome to Hotel Iris Palma de Mallorca
We invite you to enjoy Hotel Iris Mallorca, our 3-star hotel located just metres from Arenal Beach which offers unbeatable rates.

The personalised service and cosy atmosphere of Hotel Iris Mallorca make it the perfect choice for couples, friends or groups who are seeking a truly comfortable accommodation.

Our hotel is located in a lively and cosmopolitan area which is surrounded by numerous restaurants offering dishes such as pizza and hamburgers, as well as plenty of take away options. The area also features supermarkets, banks and many other services.

Recognised for its idyllic location, our 3-star hotel in Arenal provides everything you need to enjoy an unforgettable holiday. From comfortable rooms, an outdoor pool, sun terrace, pool bar, and 24-hour reception, you can guarantee a relaxing holiday at Hotel Iris Mallorca.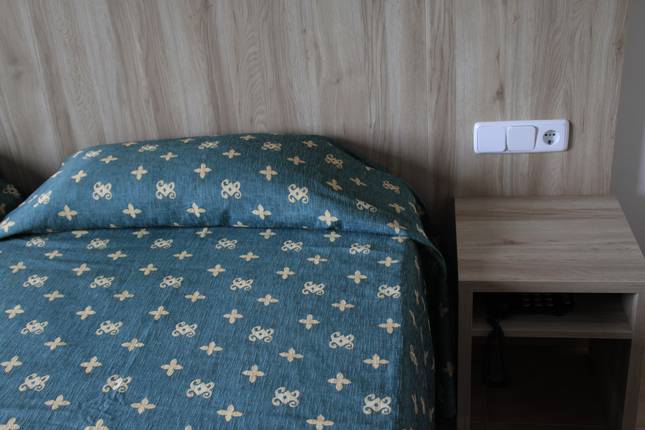 Hotel Iris Rooms
Explore the comfortable rooms at Hotel Iris Mallorca. Each room is full of natural light and comes equipped with comfortable furniture and a wide variety of tailor-made services such as air conditioning, private bathroom, TV with international channels, free Wi-Fi, and much more. Make your reservation today exclusively through ...
Sweet deals
Discover all of the offers at Hotel Iris Mallorca which have been specially designed for you. Start imagining your stay at our 3-star hotel in Arenal as you browse through all of our deals and promotions. Providing unbeatable value, take advantage of these great offers and make your reservation here ...
See more